Just like that: Squirrels eat your jack-o'-lantern, your candy bowl is empty, and your mind turns to sit-down turkey dinner, trimming the Christmas tree, and toasting the arrival of a new year.
Like it or not, the holidays are just around the corner. But no on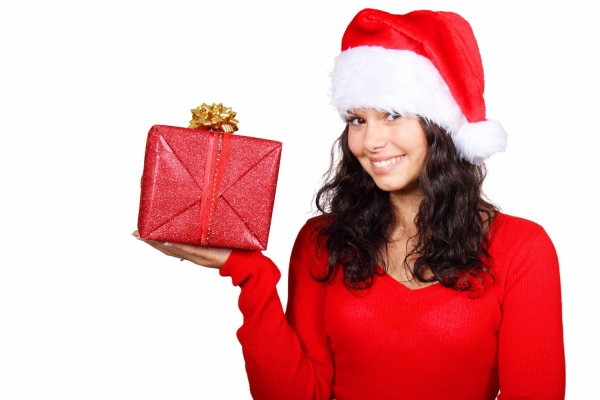 e wants to face Thanksgiving, Christmas, New Year's Eve...
Read More